Bringing Instant Medical Care and Family Counseling to Your Convenience!
Kashf provides patients with tools for better medical care, timely delivered. You can call the medical personnel of your choice or ask for medical care whenever you want. The Kashf 24/7 application multiplies the informed choices of the patient while providing time and place convenience. It allows both the patient and the medical service provider to be more efficient and effective at the same time.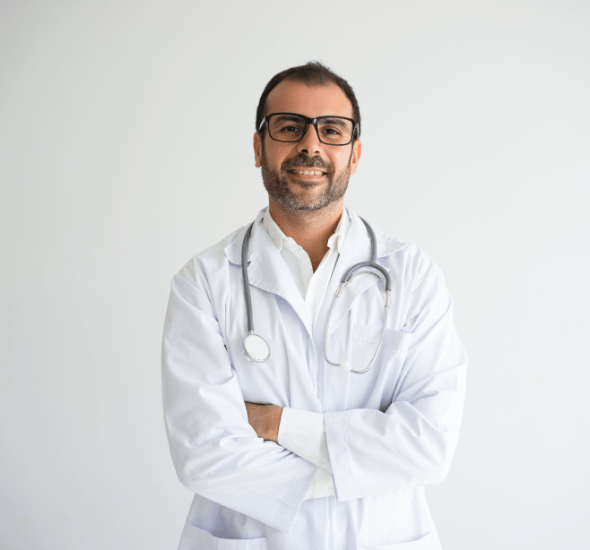 What is Kashf?
High Quality Doctors Of Your Choice
Upon your request when it's convenient for you
Get a doctor right now when you need one most
You may call or get the doctor right to your front door
Watch amazing features of the Kashf in action
When to use Kashf?
When you're sick
Kashf helps you get a doctor right away, right when you need one most.
When you need a second opinion
Making decisions can be very difficult, How do you know you have been diagnosed correctly? It makes sense to get a second opinion.
When you need a reliable doctor right now
If you need to check or understand more or double check and you are short of time, you may call or get your doctor right now without waiting lists.
When you need to discuss
We will be ready with a specialist at your comfort time.
Contact us
Let's get in touch, The medical adviser of Kashf 24/7 is Dr. Wael Lotfy